Go Back
Academics
Login and Follow EngineersHub to receive SMS Notifications
Share on Whatsapp
In this smart phone generation, we come across many apps which made our life smarter. Next to books and desktop applications, Electronic Engineers also have many useful apps which helps in their learning process. Here is a list of some awesome apps you should have on your Smartphone
This is a powerful collection of reference material and tools on electronics. The app contains a lot of useful color code, sources information and calculators and is simple to use.
2.EveryCircuit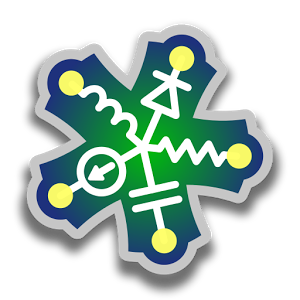 This app lets you understand that how do design different important electronic circuits and how they work. By using this app one can build any electrical or electronics circuit like Logic gate, LED flashing circuits, Resistive, inductive, capacitive, operational amplifier and other electrical & electronics circuits. Simply tap to design and play.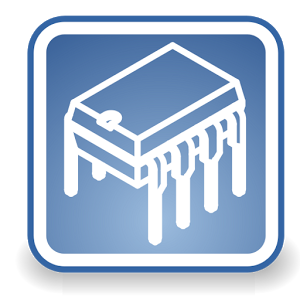 This app is really a good friend to an engineer. This app is available in six volumes. Volume 1 — DC Volume 2 — AC Volume 3 — Semiconductors Volume 4 — Digital Volume 5 — Reference Volume 6 – Experiments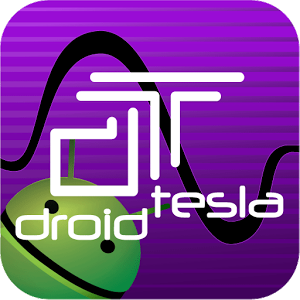 This app is a mobile version of SPICE tool. Its permit you to solve, simulate and analyze different electrical and electronic circuits by using KCL and KVL. This app can help you with both the linear and non-linear circuits.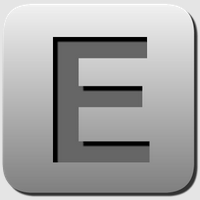 This app allows to calculate unknown quantities in the field of electronics engineering. It provides a resistor color code, power calculator, and Ohm's Law, Series, Parallel, and Series,Parallel combination of inductors, capacitor and resistors.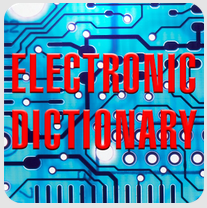 This app is the dictionary of all the terms of electronics. This can define almost all the terminology of electronics in detail.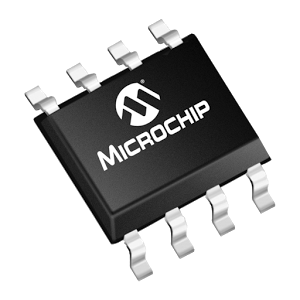 This app is the database for different integrated circuits. Pin configurations, features, technology information is provided for a vast variety of ICs.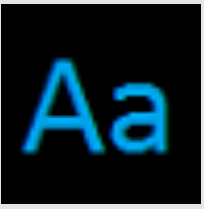 This app can be used for reference by electronics engineers. It contains the first 127 ASCII character along with their hex and decimal values.
x